We realise that choosing your daughter's Senior School can be challenging and time consuming, however we aim to make the Admissions process to St Mary's simple, and as smooth as possible.
Please contact us to discuss the next steps for your daughter, and we would be pleased to answer any of your questions, arrange a visit to the school or assist with Registration.
Mrs Cari Depla
Director of External Relations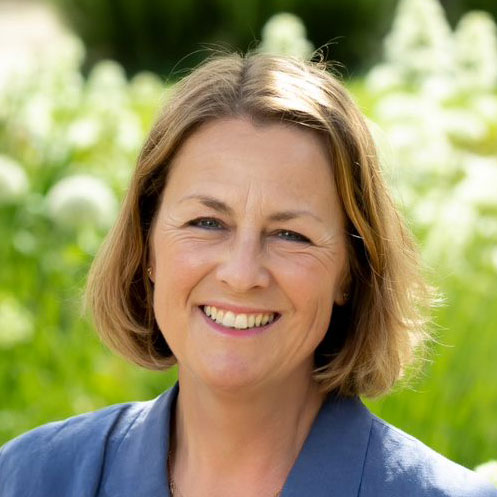 Mrs Sally Dickens
Registrar
Mrs Emma Smith
Deputy Registrar
Mrs Clare Young
Admissions Administrator
We also have two other very important members of the team, both of whom are regularly in work with us!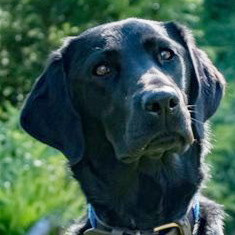 Lyra
belonging to Mrs Depla
Milo
belonging to Mrs Dickens
Email: This email address is being protected from spambots. You need JavaScript enabled to view it.
Telephone: 01249 857206
We look forward to hearing from you!