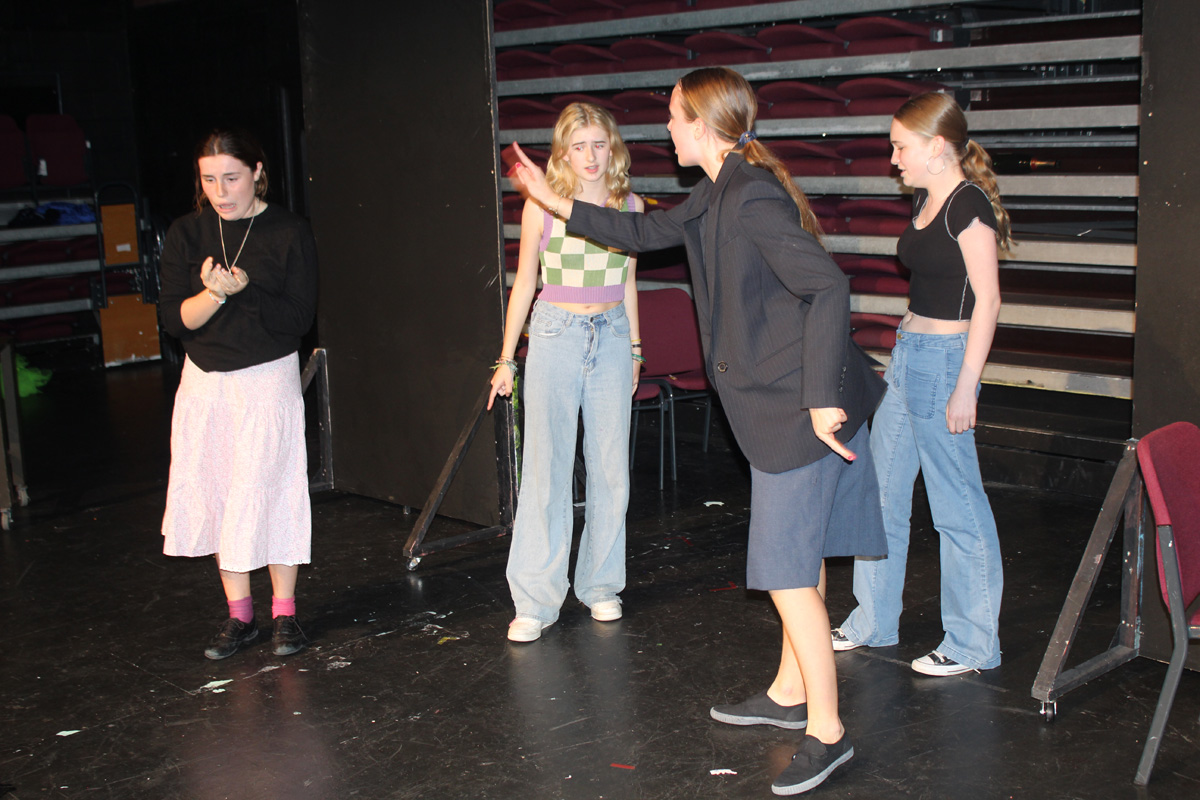 The LV Drama cohort produced work that was memorable, inventive and thought-provoking for their devised performances.
The four plays dealt with a cryogenically-(un)frozen experiment girl with only a year to live; a funny and surprising montage of three under-valued women in history; the story of a painter and the conflict in her early life, and a granny set increasingly harmful tasks on her granddaughter's vlog.
The students have worked incredibly hard since January, with many narrative twists and turns along the way, and the final four plays were a credit to their talent and creativity.
Mr Duncan Ellis, Director of Drama