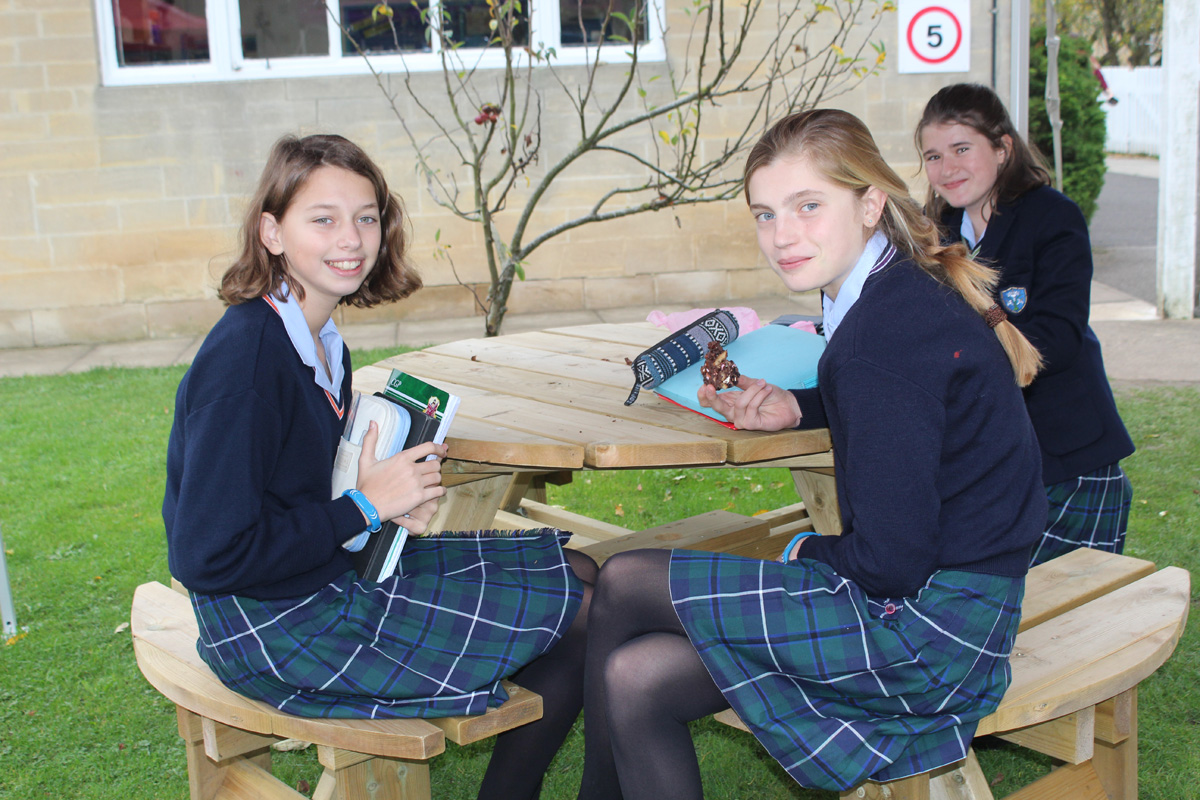 img_2394 - copy - copy.jpg
The PGSM Christmas Fair last Friday was a huge success and the PGSM Committee would like to thank everyone for their tremendous support. There were an incredible number of amazing external stalls ranging from candles, food and drink, and beauty products; to home accessories, clothing, decorations and toys. It was the perfect opportunity to kick start everyone's Christmas shopping!

The tombola in particular was hugely popular with a one in two chance of winning something! The cakes were delicious and devoured by all; the coffee baristas kept us going and the raffle prizes were so fantastic they had many people desperately wanting to win! None of this would have been possible without the hard work, donations and support from our parent body. We are enormously grateful.

A fantastic total of £4,866.15 was raised. St Mary's Young Enterprise company Empower, who were taking orders for the coffee they are producing, were doing a roaring trade and their contribution will be added in due course.

We are delighted to announce that the PGSM will be making a donation of £2,500 to Doorway, a charity supporting those who are homeless, moving out of homelessness or those who have complex issues which might affect their tenancy. This is a charity St Mary's has been supporting this term with our Sleep Out for 20 girls in LV-UVI a few weeks ago, organised by Marguerite (UVI, Year 13). The PGSM are thrilled to also donate to this valuable cause!