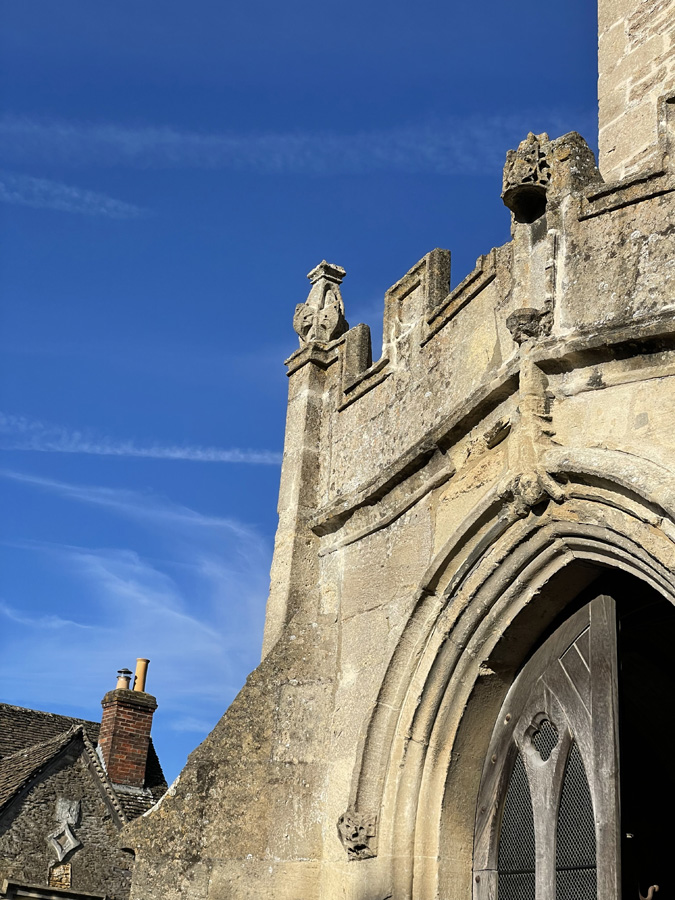 image-20220917-135639-17ca6cfc.jpg
image-20220917-155818-c312272d.jpg
image-20220917-155820-aaa36d94.jpg
image-20220917-160526-45ea5f10.jpg
The LVI (Year 12) Art trip on Saturday 17th September was an opportunity to create art En Plein Air in different locations in Wiltshire.
We had looked at some of the works of Peter Lanyon, a Cornish painter, beforehand, and were inspired by his dynamic landscapes, many of which depicted his time gliding. The trip involved experimentation with different media, such as ink, charcoal and oils, mostly done in sketchbooks, before ending the day with larger pieces on canvas on a sunny Wiltshire hillside - how bucolic!
Our first destination was Avebury, known for its large megalithic stone circle and spiritual importance. We were encouraged to experiment with ink, exploring different ways we could capture the landscape, and then did a spread of a view we found interesting. We also did some work in markers, trying to draw from different angles and viewpoints.
We focused on architecture when we went to the village of Lacock, which is popular for its historic, unspoilt appearance. We walked through the village, taking photos, before working in charcoals around the Grade I listed St Cyriac's Church, both inside and outside.
The final location of the trip was at Bowden Hill at sundown, where we were able to create abstract multimedia works on canvas inspired by the landscape around us and the works of Peter Lanyon, along with a BBQ! This marked the end of an afternoon working in a variety of places around the county, developing our style and observational skills.
Maya, Art Scholar (LVI)