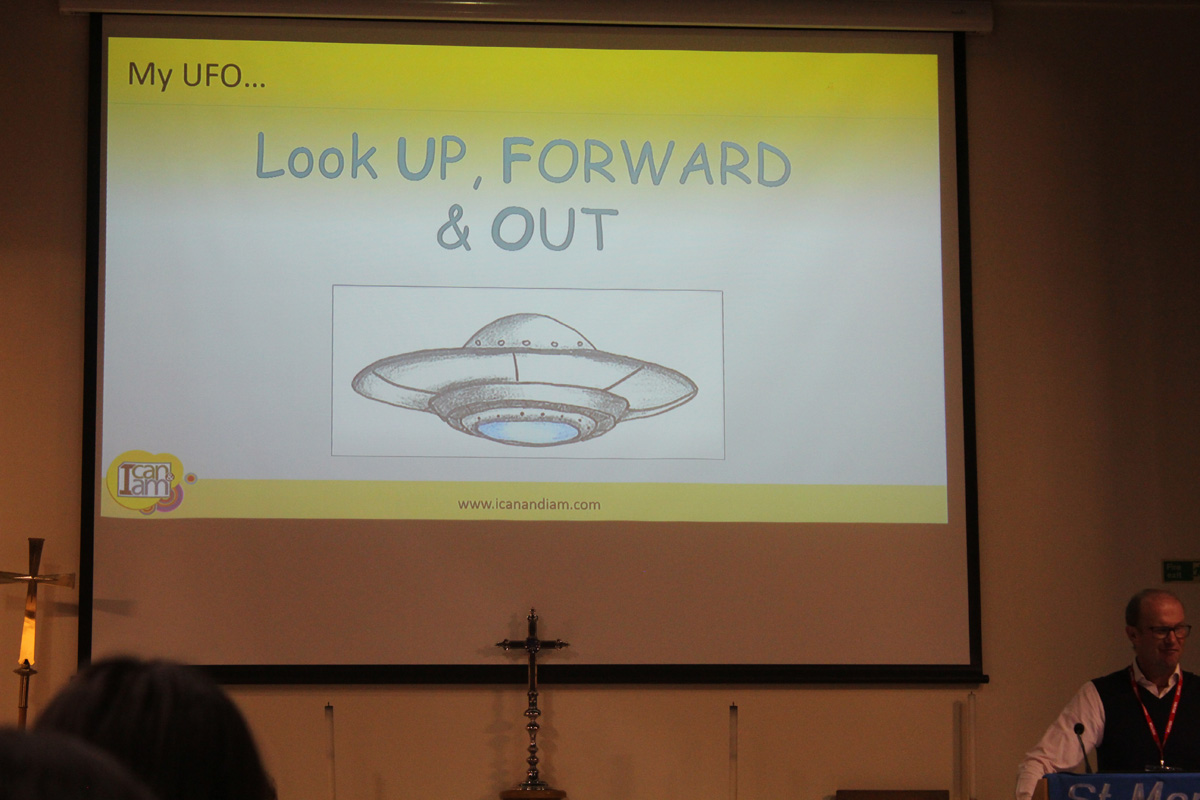 On the evening of 27th September, our visiting guest speaker, James Shone, truly inspired us through his incredible determination and resilience as well as his engaging life philosophy!
Having just been offered his dream job, James faced a major setback in life, when he lost his sight. James is now registered blind, however, he has not let this prevent him from continuing to live life to the fullest.
We will all take away the lesson of looking up, forward and out as we approach adulthood, and to find our personal intellect – we are all good at something. Also remembering to add 'air (encouragement) to ours and others balloons' to ensure we have some cushioning against life's knocks. More details of this, can be found on his charity's website:- https://www.icanandiam.com/
This inspiring message has challenged us to carry on doing what we love, even when things don't go our way. It was a brilliant evening for all!
Lily and Farley (UVI - Year 13)