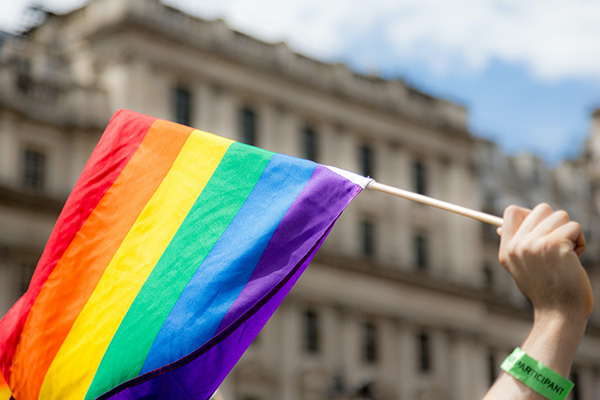 This week, Mr Waldron and Ms Palfreyman relaunched the 'Safe Space' - an LGBTQIA+ friendly social group which was very well received last year.
Mr Waldron outlined how the group had been running, the fun that had been had over the last year and the fundraising activities during Pride Month that were received enthusiastically by the wider school community. Ms Palfreyman explained the importance of safe and inclusive spaces, but also extended the invitation to the wider school community, encouraging those who do not identify as LGBT+ to explore how they could become better allies to their LGBT+ peers, friends and family.
The club will run on Thursday lunchtimes at 1.45pm in the Bochmann classroom, alternating weekly between a relaxed drop-in social space and a more focused discussion group. For current students wishing to have further details, please see the attached flyer.