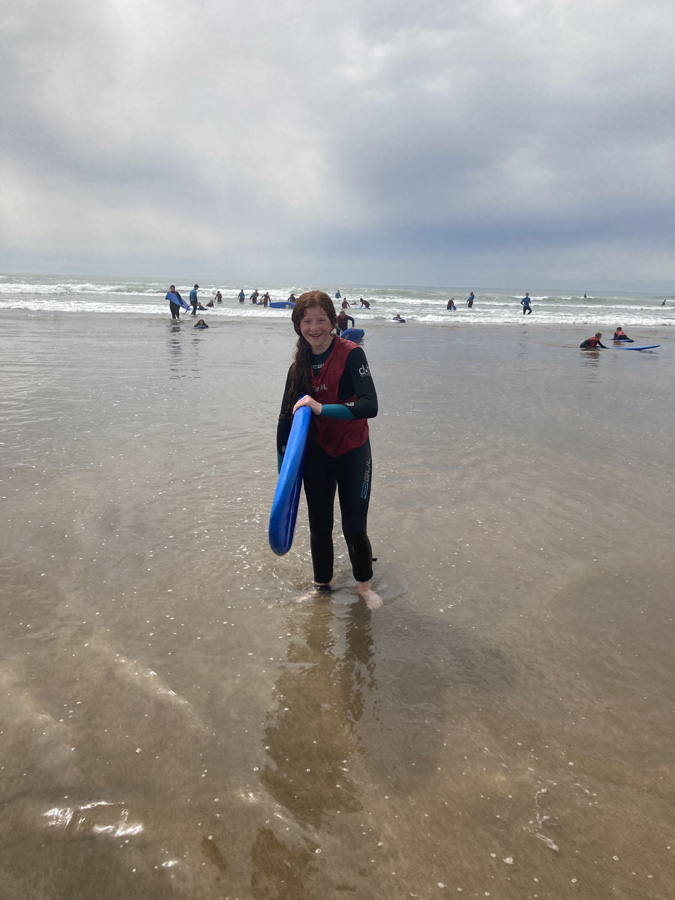 image-20220613-083546-58331260.jpg
image-20220613-142300-a0a24e86.jpg
image-20220614-091742-352aa8f2_edited.jpg
image-20220614-093212-8514a96e.jpg
image-20220614-093335-7e85774b.jpg
image-20220614-094654-a026d8cb.jpg
image-20220614-131004-9b33ba13.jpg
image-20220614-135556-2fb6b641.jpg
image-20220614-142817-1f54aa83.jpg
image-20220614-155156-0ca6f7e2.jpg
image-20220615-094003-90fc434f.jpg
image-20220615-101033-11d67341.jpg
image-20220615-125959-9be65c23.jpg
image-20220615-131553-c26ebe83.jpg
image-20220615-141557-c858e06c.jpg
image-20220616-064537-df58ad51.jpg
image-20220616-091241-beb359bf.jpg
image-20220616-133842-93f991a2.jpg
image-20220616-140805-82092025.jpg
image-20220616-142121-95b89a60.jpg
image-20220616-142248-282b1e41.jpg
image-20220616-201010-20a23362.jpg
image-20220616-201025-c365a0b3.jpg
image-20220617-081635-8371a0da.jpg
image-20220617-082129-d8572cce.jpg
image-20220617-083227-72fb39e0.jpg
image-20220617-083530-69044a06.jpg
image-20220617-103057-a578d216.jpg
The LIV thoroughly enjoyed their trip to Adventure International trying out a range of land and sea based activities and perfecting their skills. Favourite activities included body boarding, surfing and the high ropes. It was great to develop new friendships as well as spending time with the UIV in the evenings and mixing with pupils from other schools. We had great fun celebrating Taggie's birthday and enjoyed local fudge and ice-cream for post-activity treats.
Although an UIV group was crowned 'Superteam Winner', we were delighted with our awards: 'Superstar' for Lucy and runner-up for Martha; 'Bottle' for Evie with Sarina and Eleanor as joint runners-up; and finally, 'Joker' for Darcy with Flora in second place. Special mentions should also go to: Sarina for her 'Turtle Award' – for giving everything a go and coming out of her shell; Tabitha for her 'Cucumber Award' – for staying "cool and calm"; Alice for her 'Ant Award' – for "being stronger than you think"; and Sophie for her 'Starburst Award' – for always having the biggest bursts of energy.
The only downside of the trip was the 'RIP-Heidi's-Air-Force-1-trainer-incident' but lessons have been learnt about wearing appropriate footwear to the seaside!
Co-written by the LIV and Mrs Muir