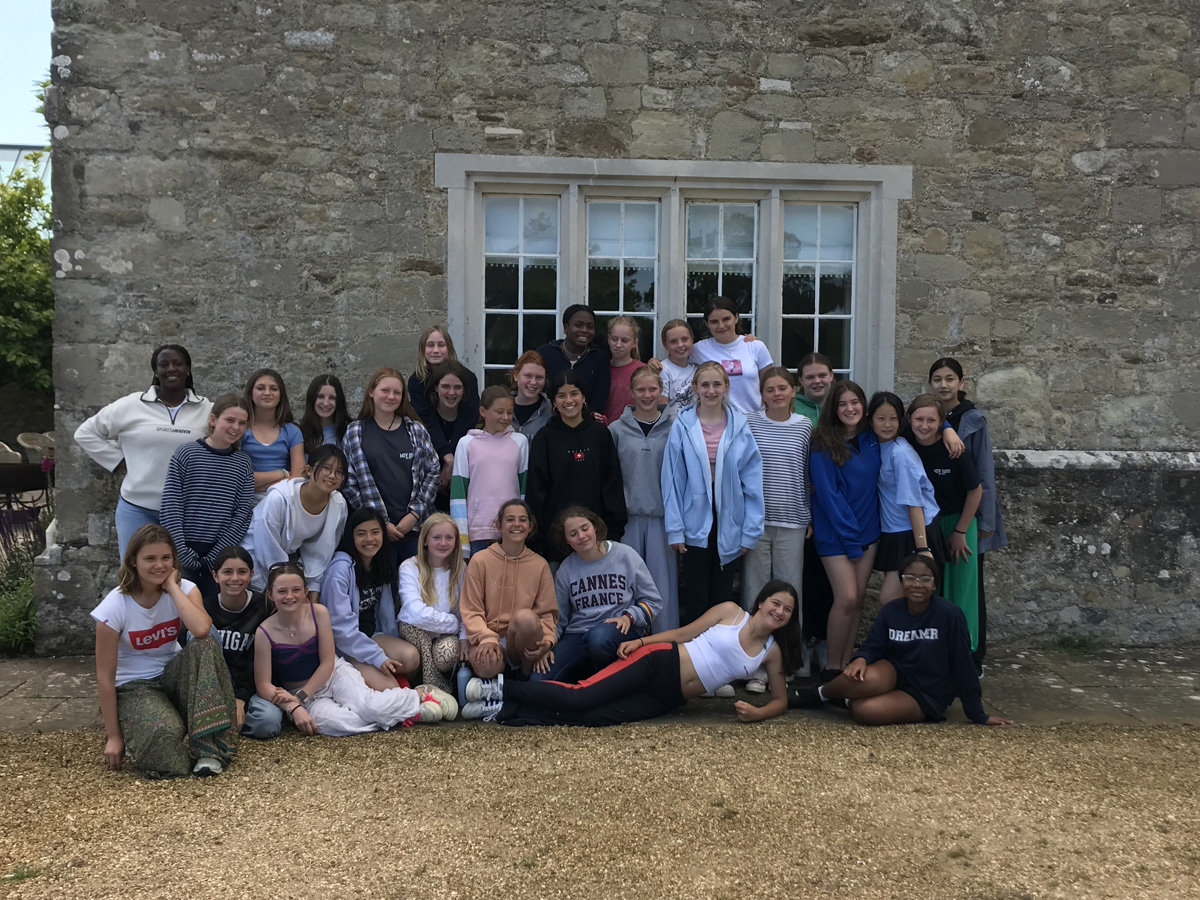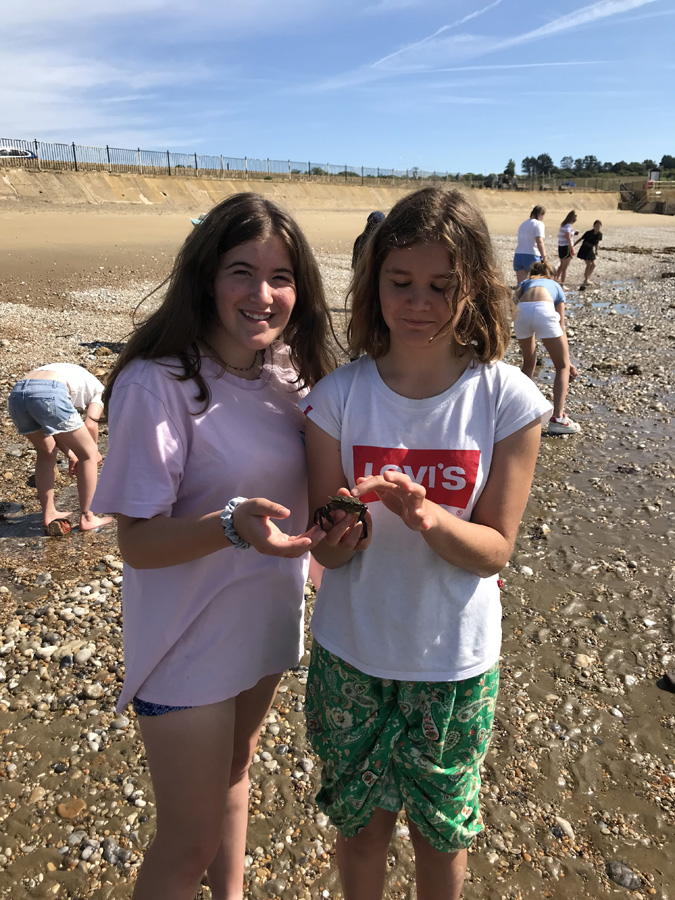 36a30494-bc5e-4ccd-9efa-2fbb8def7393.jpg
13fefb09-4496-4f16-9502-27d5da021a34.jpg
During Donaldson Week, the MIV girls had a wonderful week on the Isle of Wight. The first activity took place at the resplendent Osbourne House where the girls embarked on 'The Queen is Coming!' experience to see what it would be like for a servant in the Royal Household at the time of Queen Victoria. Our Housekeeper, Mrs Smith, was extremely strict and had us beavering away at the various tasks such as polishing, setting the table, making beds, and preparing the tea trays. Following this, we all enjoyed afternoon tea before checking into our hotel, and later that evening having a dip in the sea.
Tuesday was a day of rides and activities at Robin Hill, enjoying the pirate ship, 4D cinema, forest walkway, Japanese garden, toboggan and much much more. We then went over to Ryde in the evening for some bowling fun, with Rachel and Willa achieving the top scores!
Wednesday's highlight was a trip to Tapnell Farm… trampolining, racing round the go kart course, meeting some baby meerkats and seeing a baby wallaby in his mother's pouch… followed by a visit to the Donkey Sanctuary, another sea swim and indoor lazer quest where we had a great time whooshing down the very slippery slide and shooting the boys' prep school who had turned up to do lazer quest at the same time!
Thursday was a hot one! In the morning we went to Dinosaur Isle and looked for fossils on the beach and then in the afternoon we had an amazing paddle boarding activity before returning to the hotel and donning our fancy dress outfits for the disco. Bea was crowned the 'best dressed' as we all loved her Scottish themed attire. In full costume, we headed to the crazy golf and had a fabulous time completing the pirate themed course.
On Friday, the very sun soaked MIV headed back to Calne ready for the Exeat and a good rest. We had the most splendid time, enjoying our 'Great British Holiday' experience and the girls were an absolute pleasure for the duration of trip. We had lots of positive feedback from our fellow guests at the hotel and many of the instructors about what a lovely, well-mannered bunch they all were. It was my first year running this trip and I am quite sure that their girls will have made the most incredible memories from our wonderful week away in the Isle of Wight. A huge thank you must be given to Mrs Baldwin and Father Jonathan who accompanied myself and Miss Turley on the trip and made it such a fun week!
Mrs Louise Cavanagh, St Prisca's Housemistress