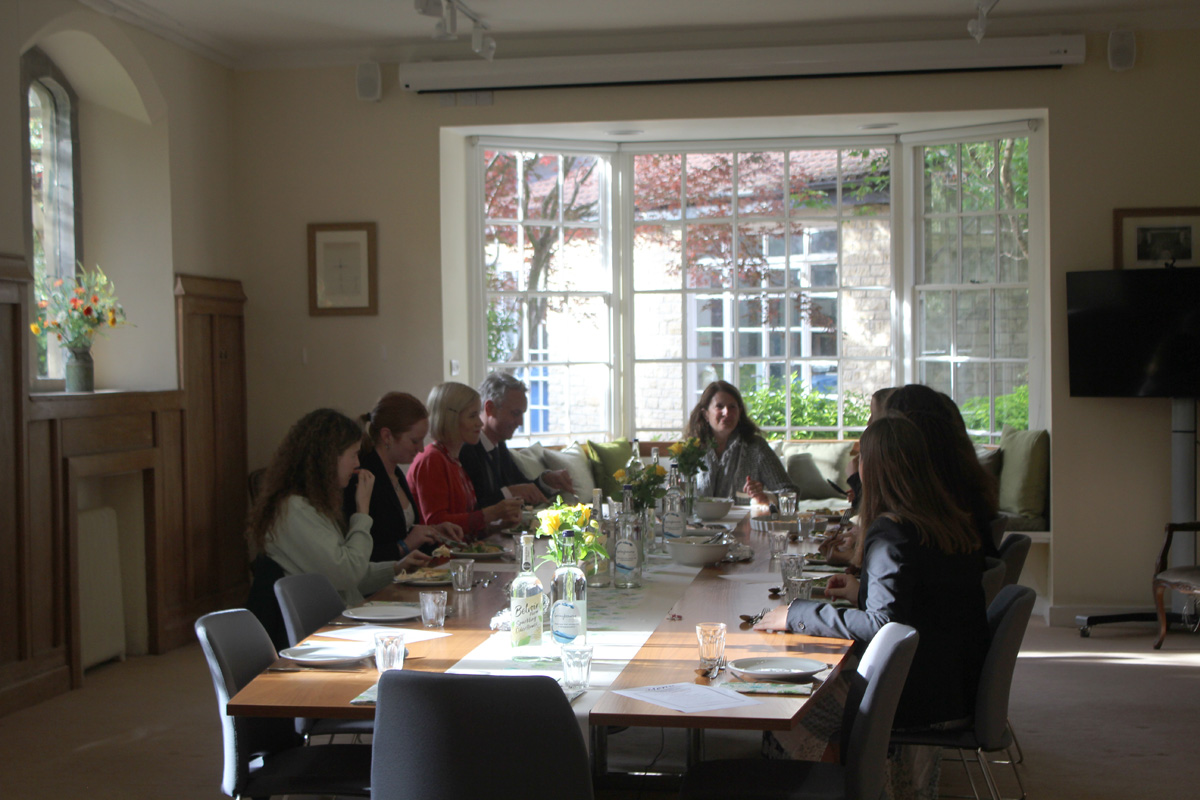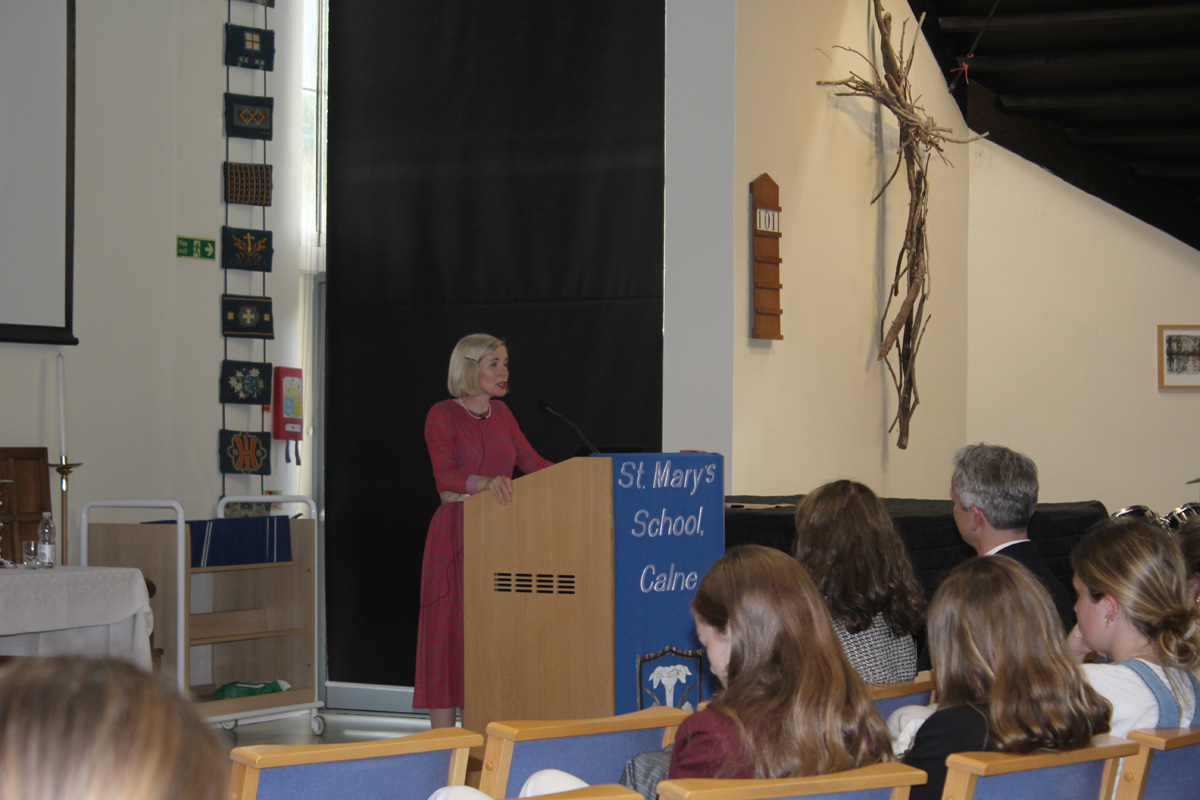 On Tuesday 7th June, the LV and LVI pupils had the fantastic opportunity to listen to one of the great communicators of History, Lucy Worsley OBE, who told the enthralling tale of Queen Caroline and her turbulent life as part of the early Georgian royal family.
Lucy is the Joint Chief Curator at Historic Royal Palaces, an author of numerous non-fiction and fiction books, but she is probably best known as a writer and presenter of multiple BBC Television series on historical topics. Since 2009, she has made 48 films on an amazing array of fascinating subjects, covering every aspect of the past from power politics, social relationships, historical dwellings, murder, magic and myths. Before the lecture the LVI History students had the opportunity to have supper with Lucy. During this time, they were able to ask her views on historical topics and about her experiences of working in television. She was generous and candid with her responses.
Throughout her career, Lucy has sought to bring to light marginalised and unfairly neglected figures in history, often women whose achievements have been overlooked or ignored. The History lecture set out to raise the profile of Queen Caroline, wife of George II, mortal enemy of George I, and a woman of great intelligence and compassion.

Lucy told Caroline's story brilliantly, humorously interweaving dynastic history, British politics, 18th century religious prejudices, art, fashion, technology and social etiquette together into a colourful realisation of the Georgian court. Throughout the talk, she emphasised the human elements of a tale that included family feuds, assassinations, the forced separation of mothers from their children, female solidarity despite a husband's infidelity, and the shockingly poor medical treatment available even to the most powerful people in the land. She referred to the great royal palaces that she has worked in and made enlightening comparisons between the attitudes of ourselves and our ancestors.
The Chapel was full of students and members of the local community, who enthusiastically asked questions and attended a post-lecture book signing. Lucy gave our hopeful historian's top career advice and reflected on the lessons of the past on how to deal with a political crisis. A very happy audience left the hall, just in time to tune into her latest television series.
Mr Adrian Stoten, Acting Head of History