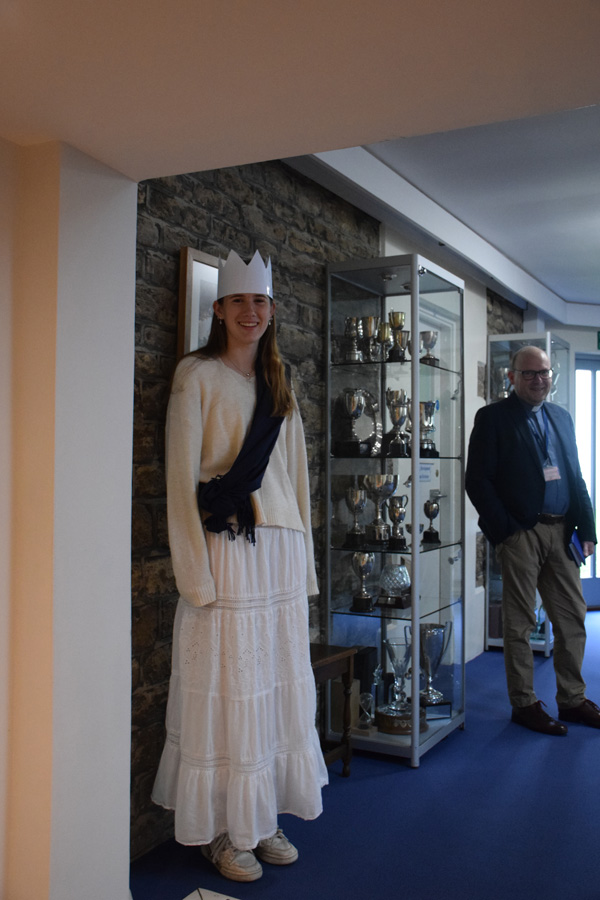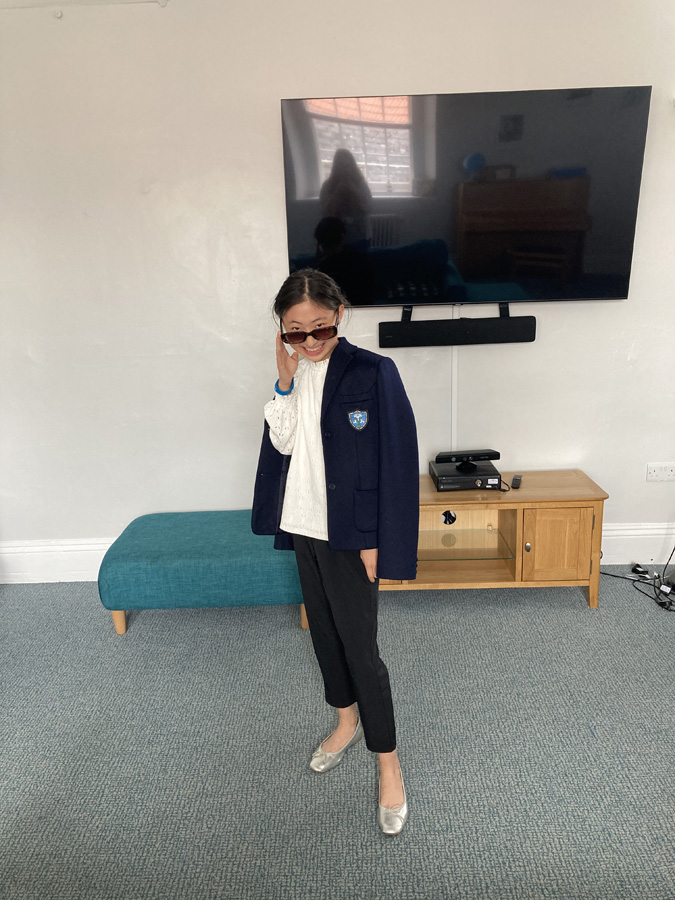 On Wednesday 8th June, the students organised a Mufti Day to raise funds for the charity, Rise:61.
Here, Bonnie (LVI, Year 12) gives an account of the day:
'Rise:61 is an amazing charity that supports children in a disadvantaged community in Salisbury. It creates a safe space for them to participate in fun activities, such as learning different skills like the Bike Hub, where they learn to fix and maintain bikes. These activities teach the children additional skills that they can use in later life. Rise:61 also has a mentoring focus to aid the children. This is why the theme of the Mufti Day was 'Dress as your role model'. This theme inspired students here to dress in a range of costumes and really engage with the day. It made us think about who we have in our own lives and how grateful we feel to be able to have the privilege of choosing from a wide range of role models, with many students dressing as a parent or as one of our St Mary's Alumnae.
We also had the privilege of having a speaker in our morning Chapel who came from Rise:61 to tell us a little more about what the charity does. Becks is one of the leading members of Rise:61 and runs the creative Hub and other amazing events, such as colour runs. This Hub allows the children to develop broad imaginations and find a creative release from their lives. She told us some touching stories so we could better understand who we are supporting and how we have helped to make a difference so far. It was an enlightening experience which everyone appreciated and it gave us all some food for thought.
It was a very enjoyable day, with a great level of engagement throughout the whole school, creating a real sense of community.'
The recording of the Chapel talk by Becks about Rise:61 can be viewed here: https://clickv.ie/w/m1bt
For further information about Rise:61, please visit their website.