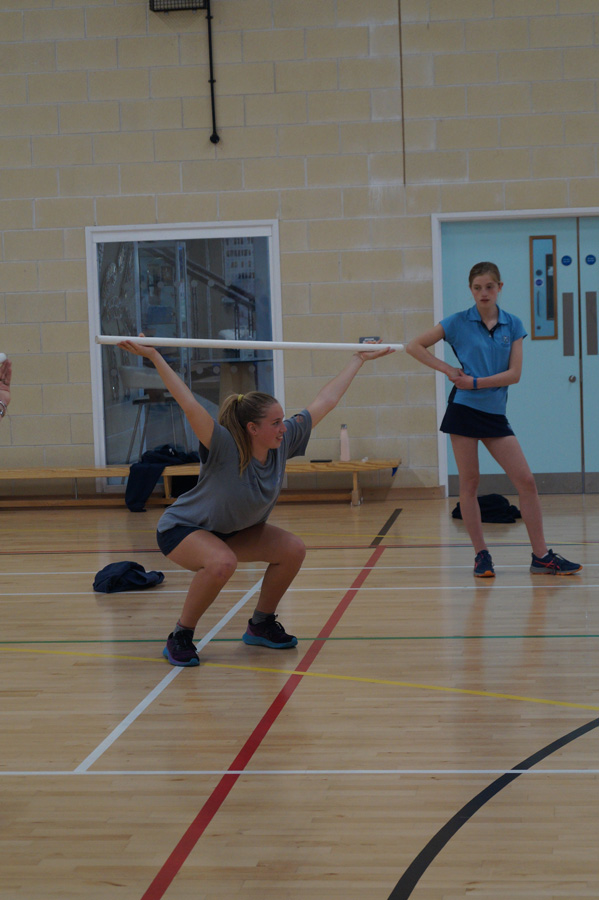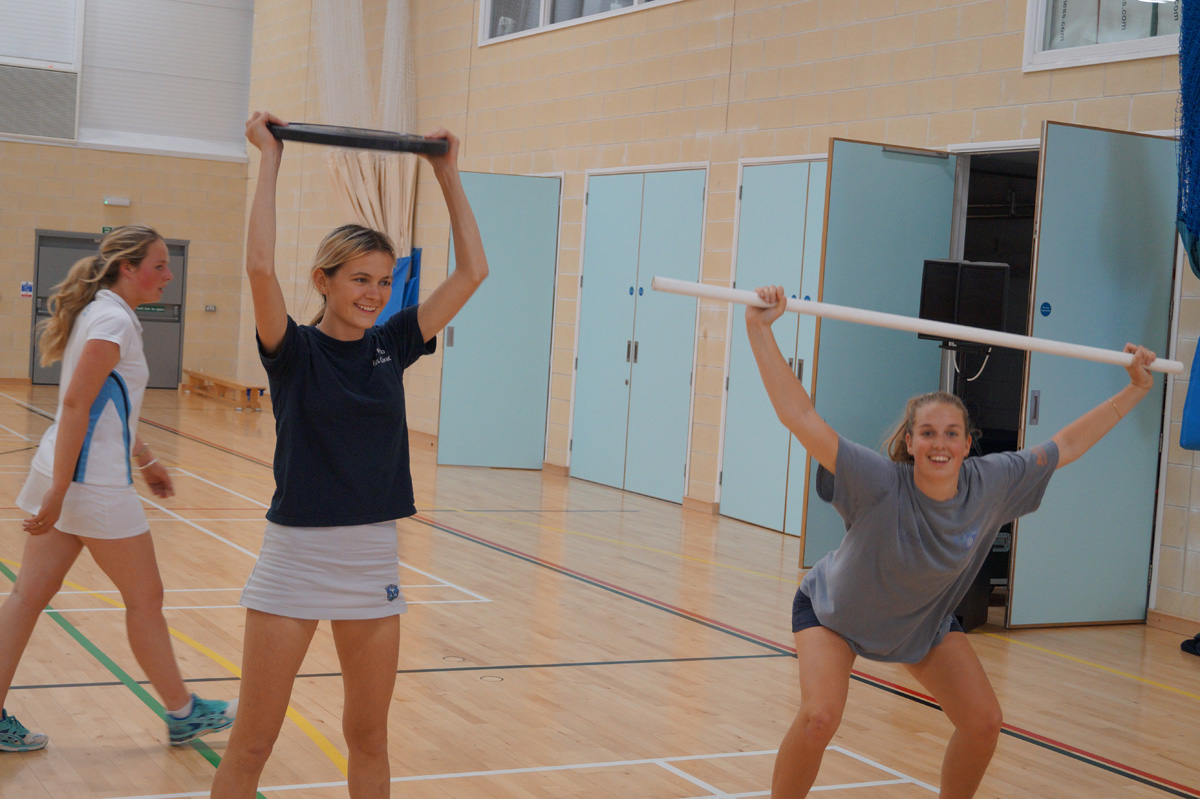 The Sports Scholars and invited students participated in the second session of the Ready To Compete programme with coaches from CrossFit Devizes. Caroline and Adam are experienced coaches - Adam is currently in training for the CrossFit European Championships taking place this summer.
After a thorough warm-up, including Mexican Wave squats, the students were taught a number of movements involved in CrossFit, which some of them had already experienced in their last session (Olympic Lifting). Caroline and Adam demonstrated a range of exercises including overhead squats and cleans to get the students ready for their turn.
The session concluded with a CrossFit-style workout, AMRAP (As Many Reps As Possible), this involved doing three different exercises in groups of three for as many times as they could in 15 minutes.
Everyone agreed that this was a great and intense workout and it showed how a good all-round body and strength workout in a short time can be as hard as an hour in the Fitness Suite. Although the students could not wait for the 15 minutes to be over, they very much enjoyed it and would like to do it again!