Mrs Debbie McMahon
Housemistress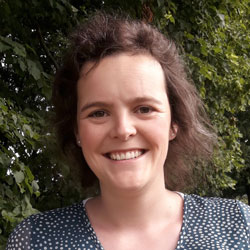 Miss Sophia Chichester
Deputy Housemistress
Mrs Carol Tait
Day Housemistress
---
In September 2014 this new Sixth Form Boarding House - Florence Dyas - named after a former Head (1888) - was opened.
House Tutors from amongst the academic staff also come in during the evening. The system of House Tutors works well, giving students an opportunity to meet with teaching staff in a more informal environment.
Please contact us by telephone on 01249 857290 or on the House mobile 07980 978253. We can also be reached by email on This email address is being protected from spambots. You need JavaScript enabled to view it.
Girls in Florence Dyas are encouraged to become increasingly independent and responsible in a happy, friendly and relaxed environment.