Choosing the right school for your daughter is one of the most important decisions you will make as a parent, and we are delighted that you are considering St Mary's Calne.
As a parent, you know your daughter best, and we anticipate your goal will be to find the right school that will "fit" your daughter throughout her time in senior education. This process can take time, but please be assured that we will guide you through the Admissions journey at St Mary's Calne, and we hope to make it as smooth and simple as possible.
Our aim is for all girls to thrive at St Mary's, reach their full academic potential and throw themselves into all the co-curricular activities on offer, in a school where our mantra is "Calne Girls Can!"
We would like to invite you to visit the school so that you can experience what makes St Mary's Calne so special, so please do contact us to arrange a visit, discuss the next steps for your daughter or answer any of your questions.
Please email us at This email address is being protected from spambots. You need JavaScript enabled to view it. or telephone us on 01249 857206.
We look forward to hearing from you.
Mrs Cari Depla
Director of External Relations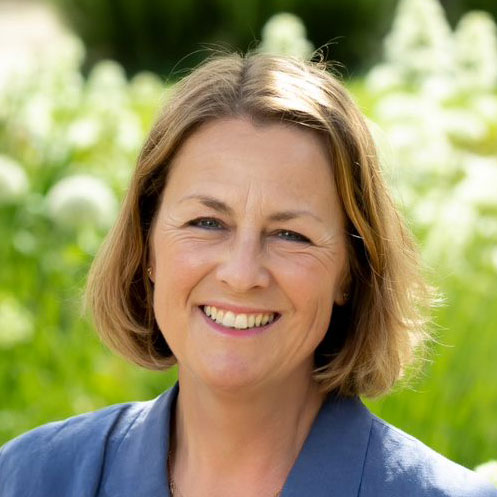 Mrs Sally Dickens
Registrar
Mrs Emma Smith
Deputy Registrar
We also have two other very important members of the team, both of whom are regularly in work with us!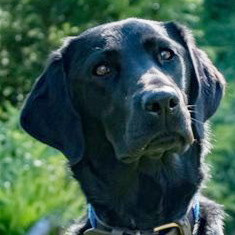 Lyra
belonging to Mrs Depla
Milo
belonging to Mrs Dickens