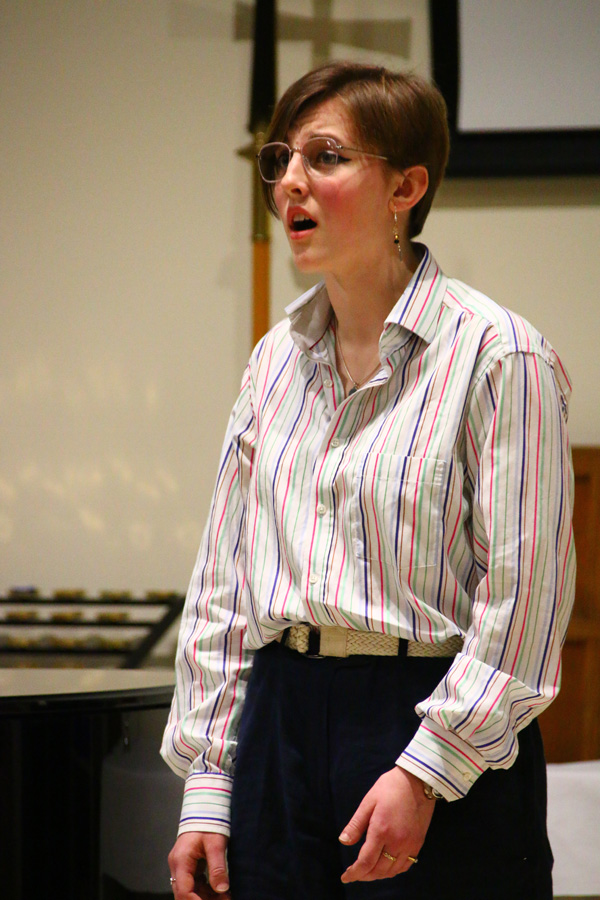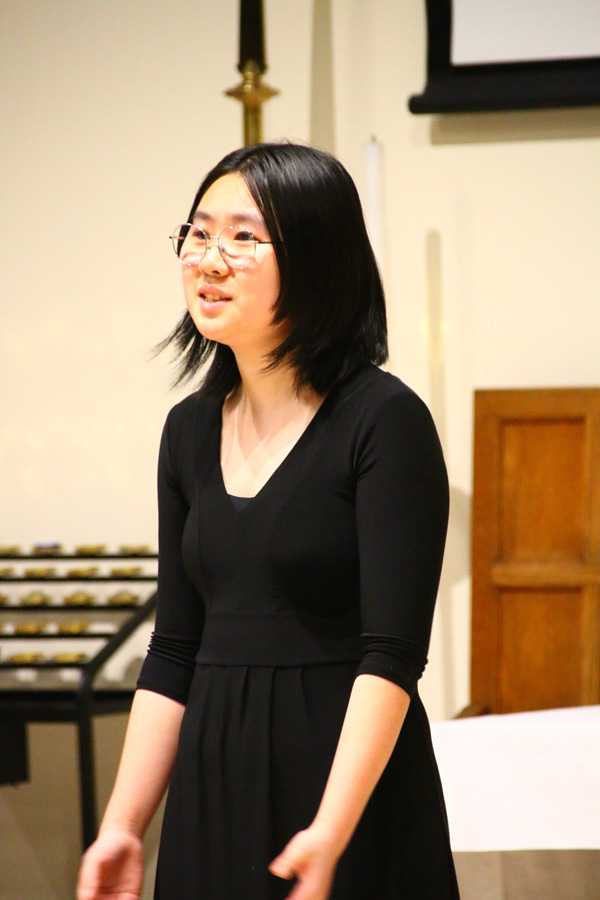 On Friday 4th February, the senior finalists for the 2022 Sir Bryn Terfel Song Prize performed their beautifully chosen programmes which included songs from a Baroque Aria, an English song and their own choice, to our esteemed adjudicator, Jeffrey Howard. Jeffrey had visited the school once before as conductor of the memorable Treorchy Male Voice Choir, but this visit saw him draw on his vast experience as vocal coach and song expert to choose an overall winner and highly commended candidates.
Previous finalists have gone on to study Music at prestigious UK universities and conservatoires with choral scholarships at Oxford and Cambridge. Jeffrey commented on the high standard of singing and urged every singer to pay attention to the words and communicate with the audience through their own unique instrument. It was a charming evening with strong performances from Izzy, Tessa, Deborah, Robin, Cheryl, Lucy and Clemmie.
All seven finalists chose stunning solos from the world of Oratorio, English and American song and Italian and German Canzonettas. Jeffrey was delighted with all performers and chose Tessa as the 2022 winner with three runners up – Izzy, Robin and Clemmie. Having worked with Sir Bryn himself on the Deutsche Grammophon label, Jeffrey was able to draw on this experience to address the audience and announce the winners. Miss Palfreyman accompanied with panache and the evening was once again a splendid celebration of song at St Mary's!
Parents may view the recording of the concert on the Parent Portal by clicking here.