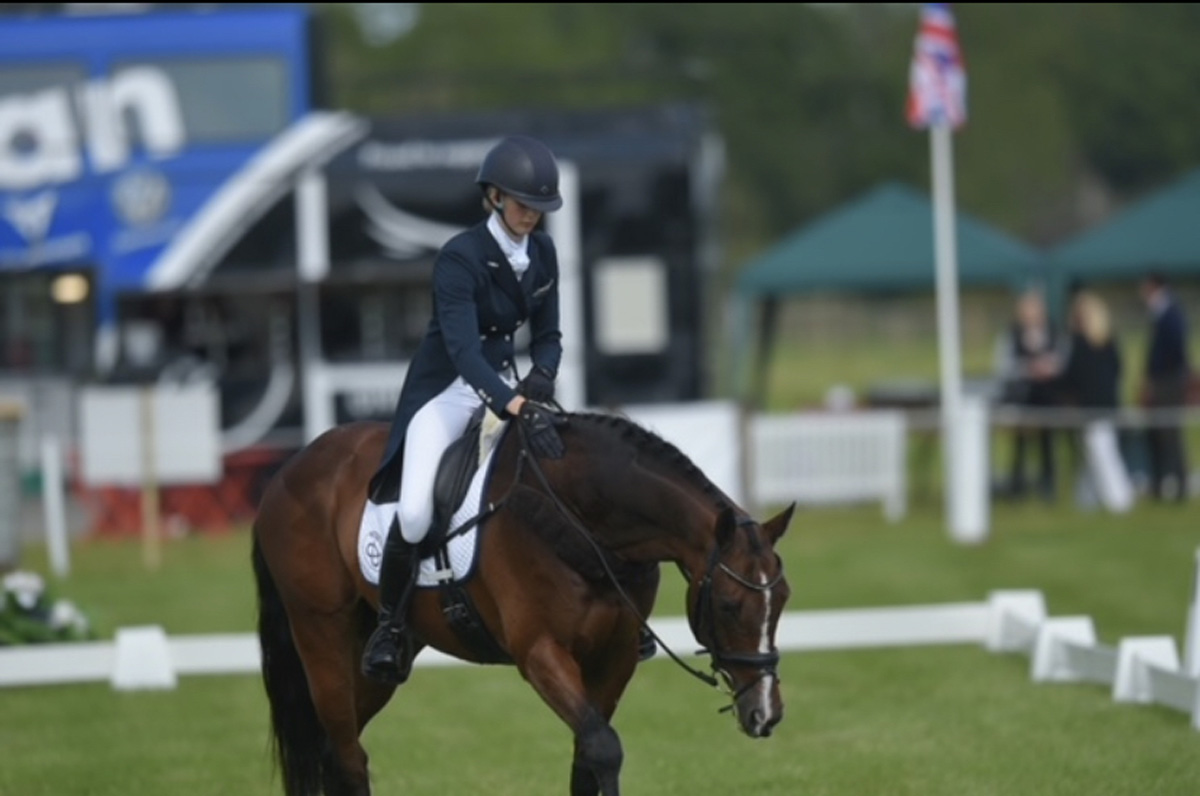 We had a busy time leading up to the Belsay International in Northumberland (an eight-hour drive!) for the British Pony and Junior Championships. It is run as a 2*L and was big and bold - as you would expect of a championship course - causing its fair share of problems.

It was a super few days, with UV student Pippa and Midnight Engagement (Mini) finishing in the top 10 in the Pony Championships, while her sister Lottie (LVI) with Harthill Zara (Zara) finished 5th and Bayano (Barney) finished 9th! Lottie was the only rider to have two horses in the top ten, so it was a very happy week.
More good news followed on our return, with both girls being longlisted for the European Championships this year in their respective pony and junior classes. The long list has 10 riders who will complete one final selection trial before the team of four is announced three weeks before the Europeans. Congratulations to the girls on this achievement and best of luck!
Miss Kerry Emms, Equestrian Co-ordinator