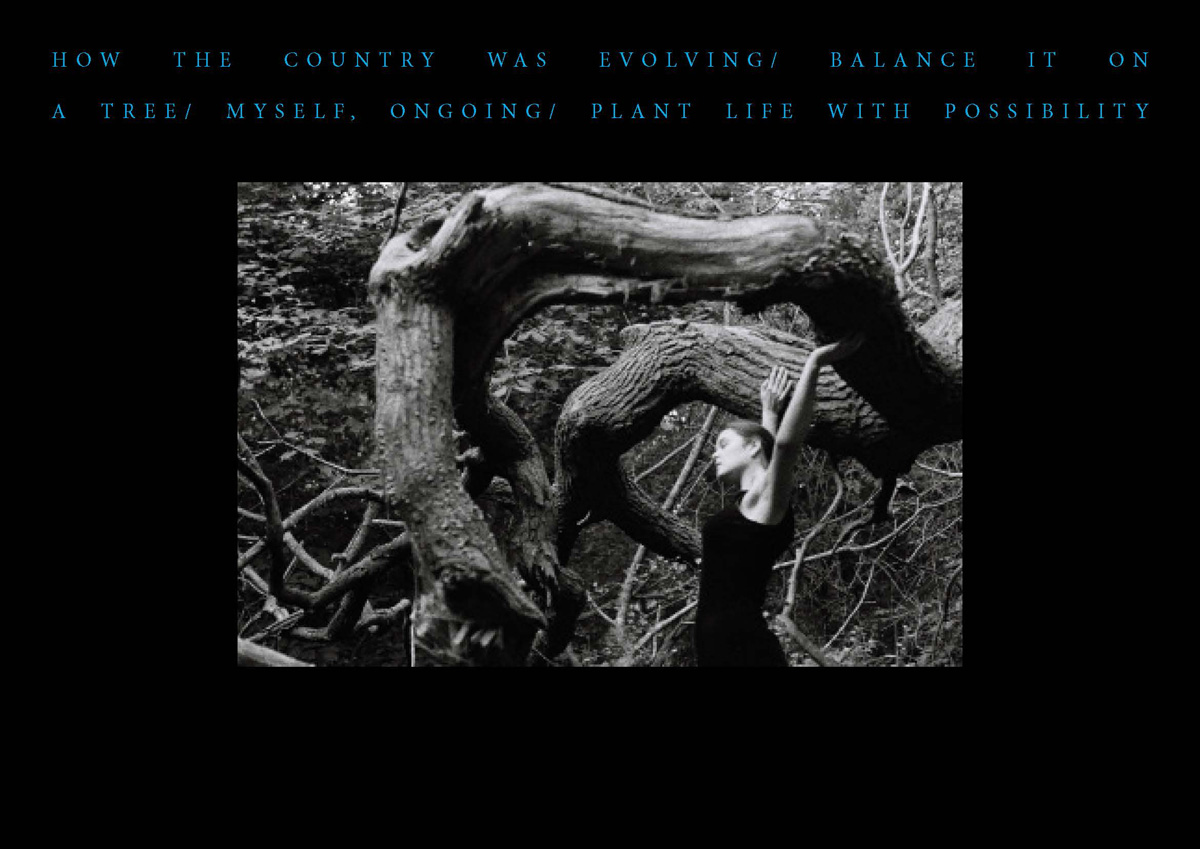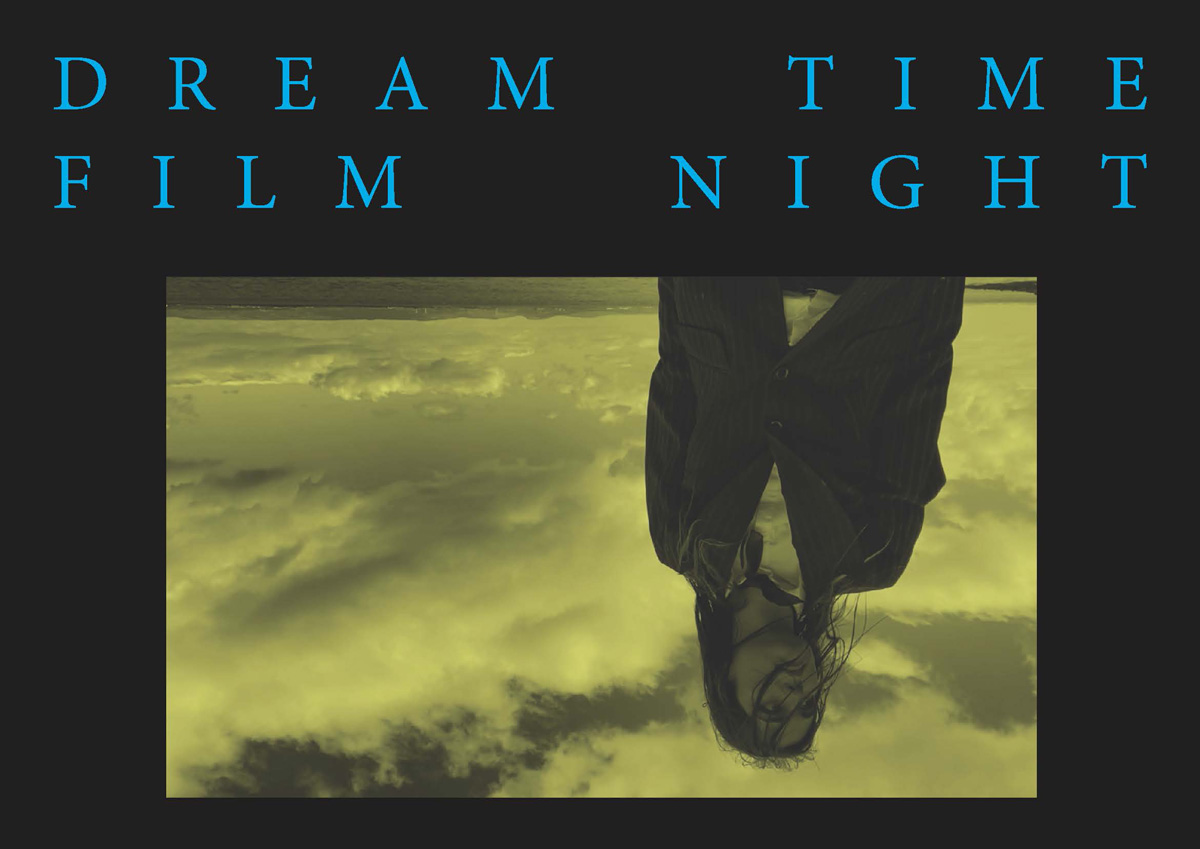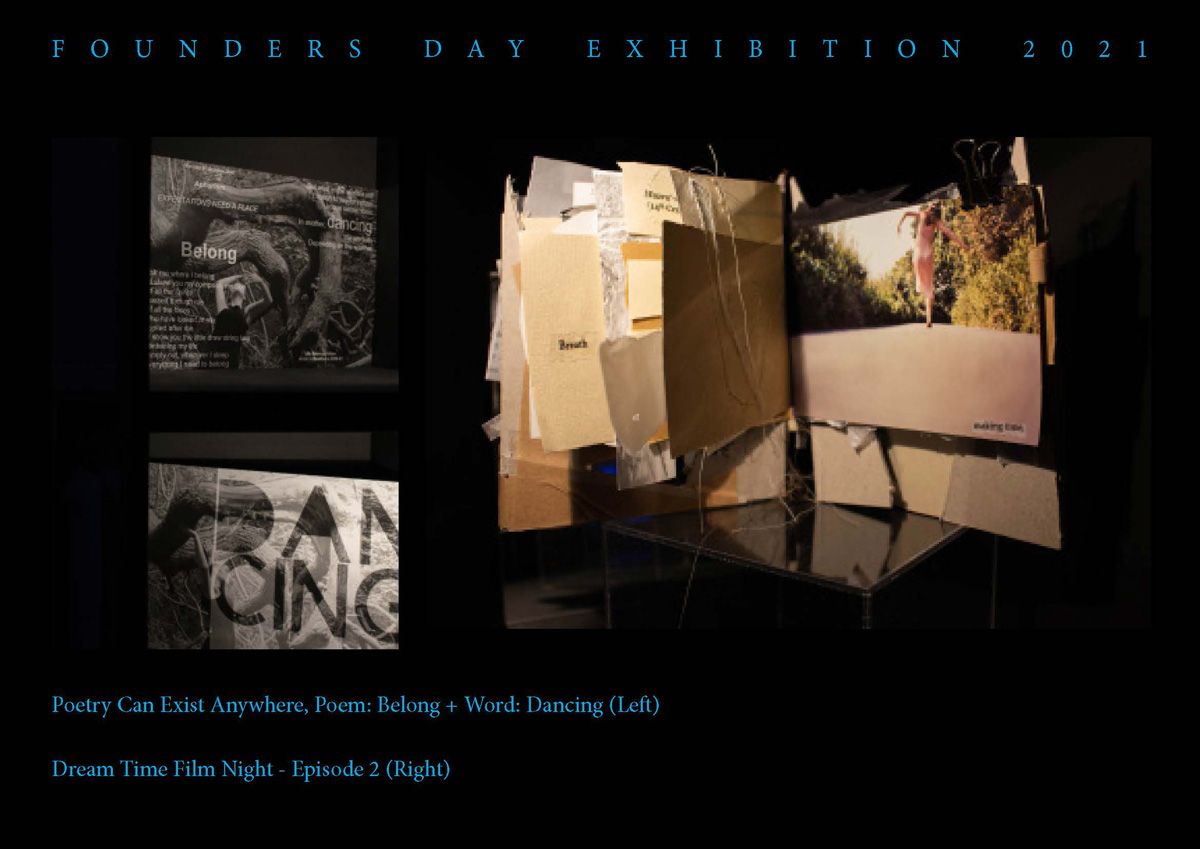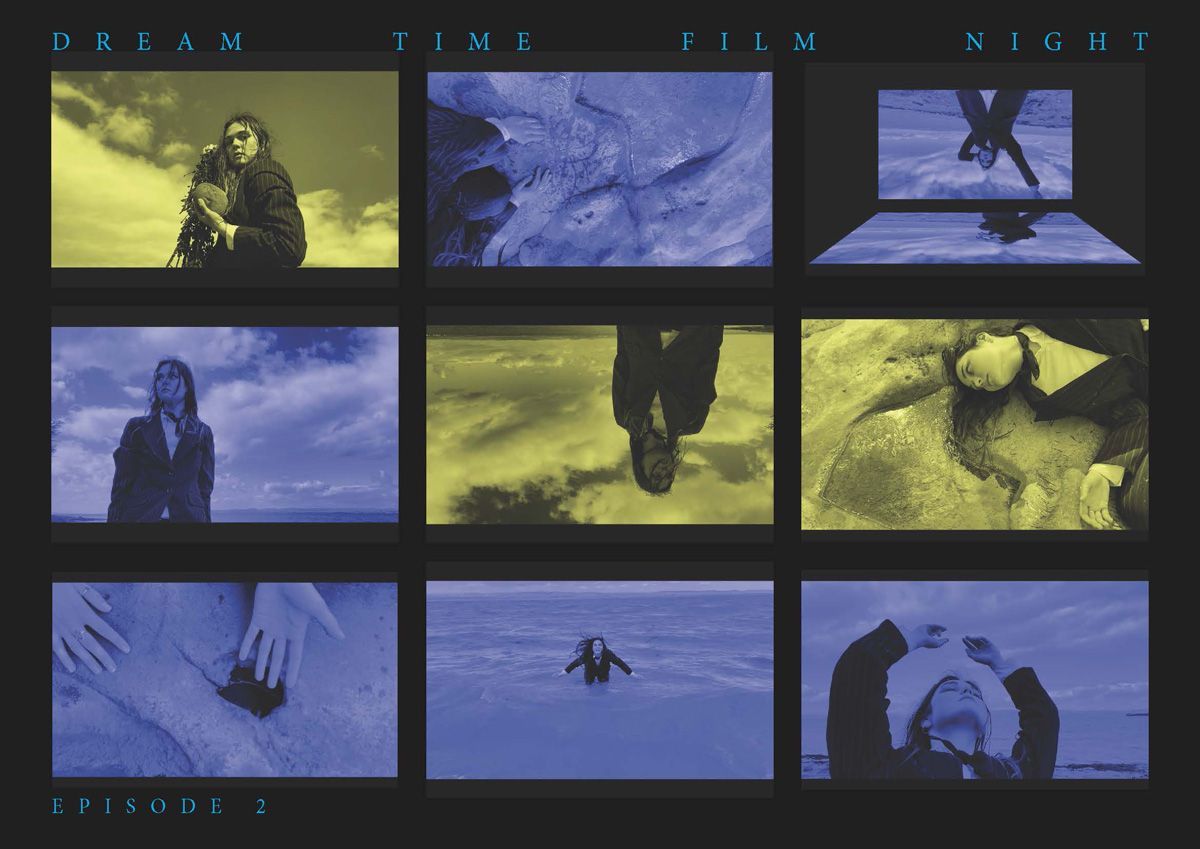 FINAL_St_Marys_Calne_Lecture_1_Studio_3_L__W_Series_Page_01.jpg
FINAL_St_Marys_Calne_Lecture_1_Studio_3_L__W_Series_Page_02.jpg
FINAL_St_Marys_Calne_Lecture_1_Studio_3_L__W_Series_Page_07.jpg
FINAL_St_Marys_Calne_Lecture_1_Studio_3_L__W_Series_Page_03.jpg
FINAL_St_Marys_Calne_Lecture_1_Studio_3_L__W_Series_Page_08.jpg
FINAL_St_Marys_Calne_Lecture_1_Studio_3_L__W_Series_Page_10.jpg
FINAL_St_Marys_Calne_Lecture_1_Studio_3_L__W_Series_Page_11.jpg
FINAL_St_Marys_Calne_Lecture_1_Studio_3_L__W_Series_Page_12.jpg
FINAL_St_Marys_Calne_Lecture_1_Studio_3_L__W_Series_Page_09.jpg
FINAL_St_Marys_Calne_Lecture_1_Studio_3_L__W_Series_Page_17.jpg
FINAL_St_Marys_Calne_Lecture_1_Studio_3_L__W_Series_Page_16.jpg
FINAL_St_Marys_Calne_Lecture_1_Studio_3_L__W_Series_Page_15.jpg
FINAL_St_Marys_Calne_Lecture_1_Studio_3_L__W_Series_Page_14.jpg
FINAL_St_Marys_Calne_Lecture_1_Studio_3_L__W_Series_Page_13.jpg
FINAL_St_Marys_Calne_Lecture_1_Studio_3_L__W_Series_Page_18.jpg
FINAL_St_Marys_Calne_Lecture_1_Studio_3_L__W_Series_Page_19.jpg
FINAL_St_Marys_Calne_Lecture_1_Studio_3_L__W_Series_Page_20.jpg
FINAL_St_Marys_Calne_Lecture_1_Studio_3_L__W_Series_Page_06.jpg
FINAL_St_Marys_Calne_Lecture_1_Studio_3_L__W_Series_Page_05.jpg
FINAL_St_Marys_Calne_Lecture_1_Studio_3_L__W_Series_Page_04.jpg
UIV (Year 9) and Senior Artists were delighted by the insights into the artwork of our creative resident in this week's Lecture. As a new initiative, The Studio 3 Lectures are an effective way for students, across the year groups, to engage with our current practitioner in-post.
Including a review of the work with us to date, the lecture explored age-appropriate themes of migration, gender and society.
LVI (Year 12) pupil, Rose, was at the Lecture:
'The Art School's first event of the year was a lecture by Miss Rezakhani-Hilton, our Artist in Residence, who talked to us about her recent projects and showed us some examples, like her workshop in the orchard based around the poem After Apple Picking, by Robert Frost. Miss Rezakhani-Hilton uses inspiration from her own and others' poetry to create meaningful pieces of artwork, as well as making films showcasing her poems. Having already seen and heard about some of her artwork around school, it was really interesting to learn about the process she uses to think of and create her pieces. For example, a whimsical, colourful film she showed us that was part of her project 'Dream Time Film Night,' was created after a series of dreams that drastically contrasted with life during Covid. She is also a photographer and showed us some incredible photos taken in lockdown that included themes such as nature and lgbtq+. I loved the way she worked with other artists in different media, and I would love to explore that aspect of art with my peers in the future. It was an engaging, interesting lecture, and a great way to begin the term!'
We look forward to another exciting year of having Miss Rezakhani-Hilton with us in the Art School. Do watch out for her work at our fourth triennial London Art exhibition in November.